From Start to Finish, Our Swine Feed Innovation is Inspired by You
Customizable feed technologies researched on our farm and in the field to maximize potential for your operation.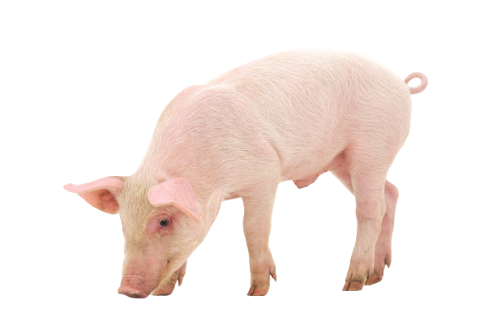 Pig Feeds for Every Stage
Raising pigs is fun – whether it's a new activity for your family or a long-standing tradition. No matter why or how you're raising pigs, giving them the best care is important. Nature's Match® pig feeds provide a complete and balanced diet to help your pigs thrive through all stages.
Swine Products (4 products found)